Dear Nathan,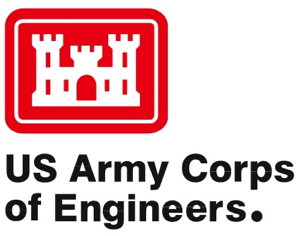 Congratulations! Due to your efforts, the Obama Administration has stopped the rubber-stamping of valley fill permits associated with mountaintop removal mining.
The decision today by the Army Corps of Engineers to suspend the Nationwide 21 permitting process is a step in the right direction. This action means that permits will go through a more extensive review and directly impacted Appalachian communities will have a chance to express their concerns.
This change, however, is not permanent.
The nationwide permitting process will be under consideration again in 2012, and the Army Corps could retract that suspension before then.
Already more than 2,000 miles of streams have been obliterated and thousands more exposed to toxic pollution due to mountaintop removal valley fills. Valley fills are also associated with the more extreme flooding that southern West Virginia experienced just this week.
Thanks for all you do,